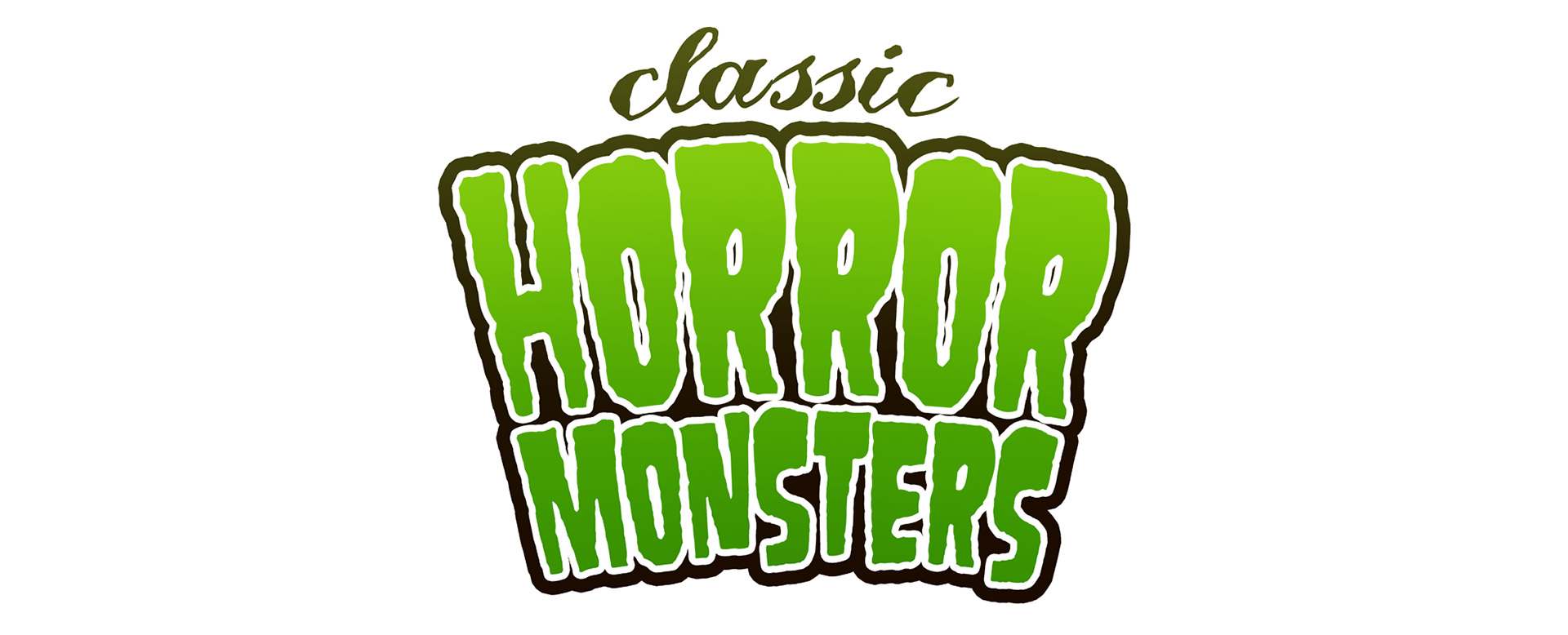 (English)​​​​​​​
This series of illustrations represents classic monsters from horror/sci-fi movies I made for fun. I've always been fascinated by those genres and all of its iconic characters. Three of them were drawn in 2014:

The Wolfman,

The Fly

and

The Zombie

. Then in 2018 I was inspired to create some more:

Mr. Hyde, The Vampire

and

The Mummy

. Through the years to come I'd like to keep adding new ones since I really enjoy re-imagining those monsters in my own style. It sure puts me in the Halloween spirit as well!
Cette série d'illustrations représente des monstres classiques de la science-fiction et de l'horreur que j'ai créés pour le plaisir. J'ai toujours été fasciné par ces genres de films ainsi que leurs personnages iconiques. Trois d'entre eux ont été dessinés en 2014:

Le loup-garou

,

La mouche

et

Le zombie

. Puis, en 2018, j'étais inspiré à en faire davantage:

M.Hyde, Le vampire

et

La momie

. Dans le futur, j'aimerais continuer à en créer de nouveaux puisque j'apprécie beaucoup ré-imaginer ces divers monstres dans mon propre style. De plus, cela me met dans l'esprit d'Halloween à coup sûr!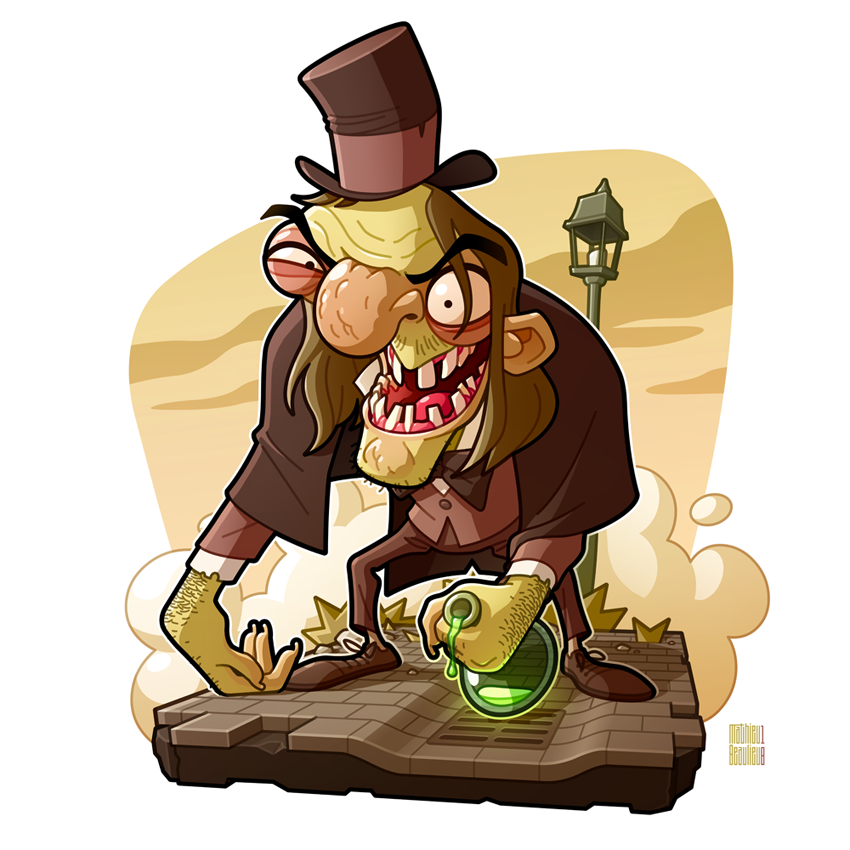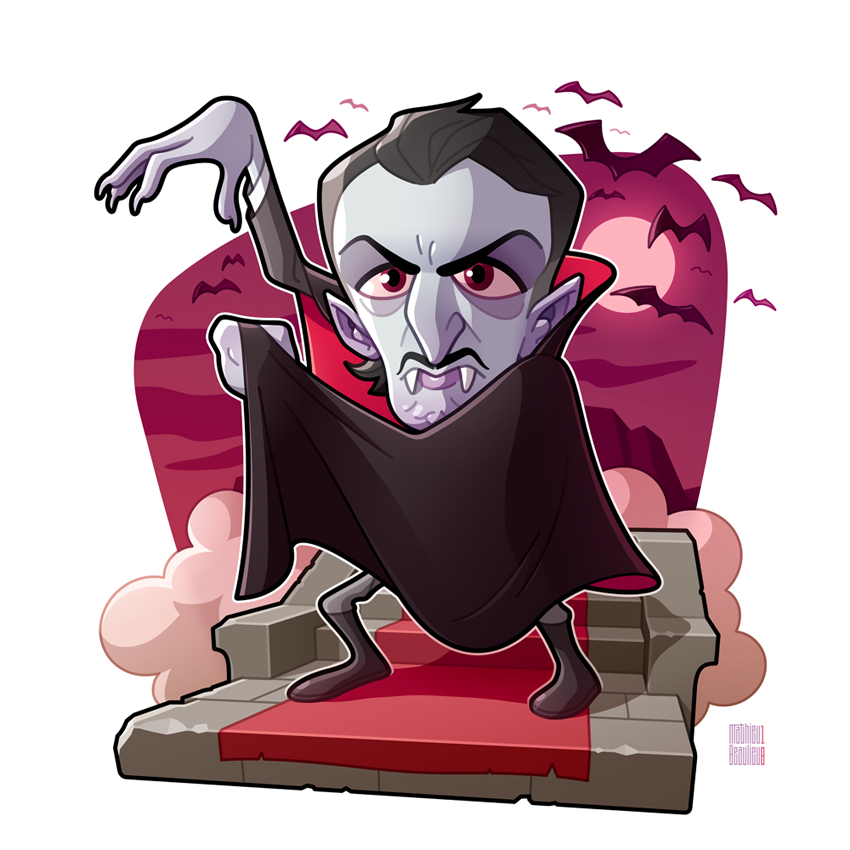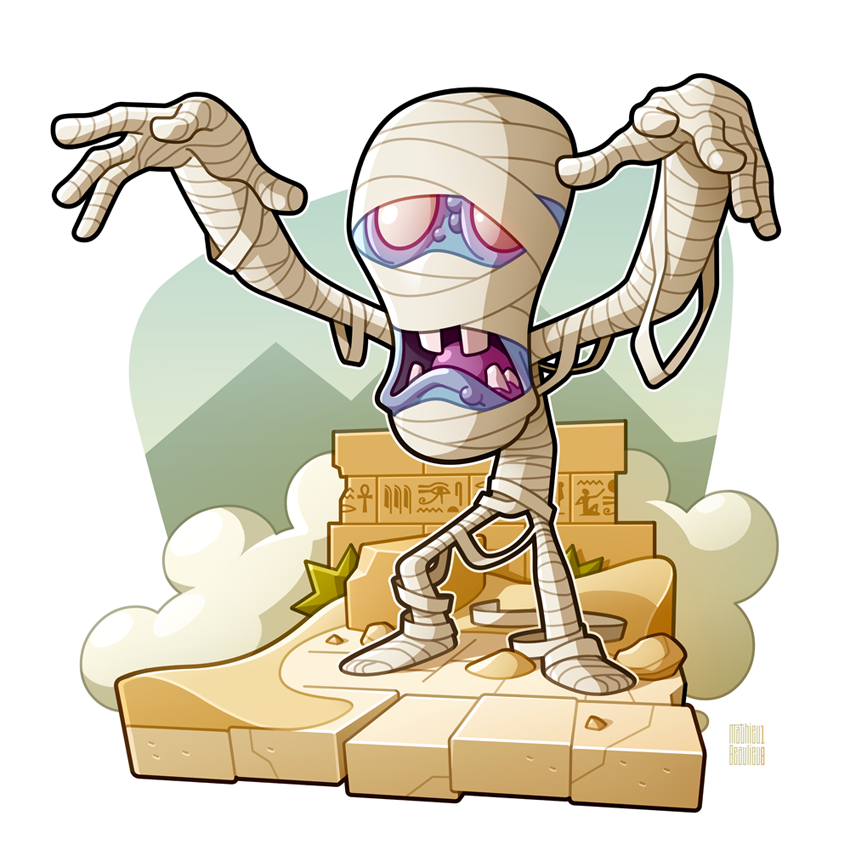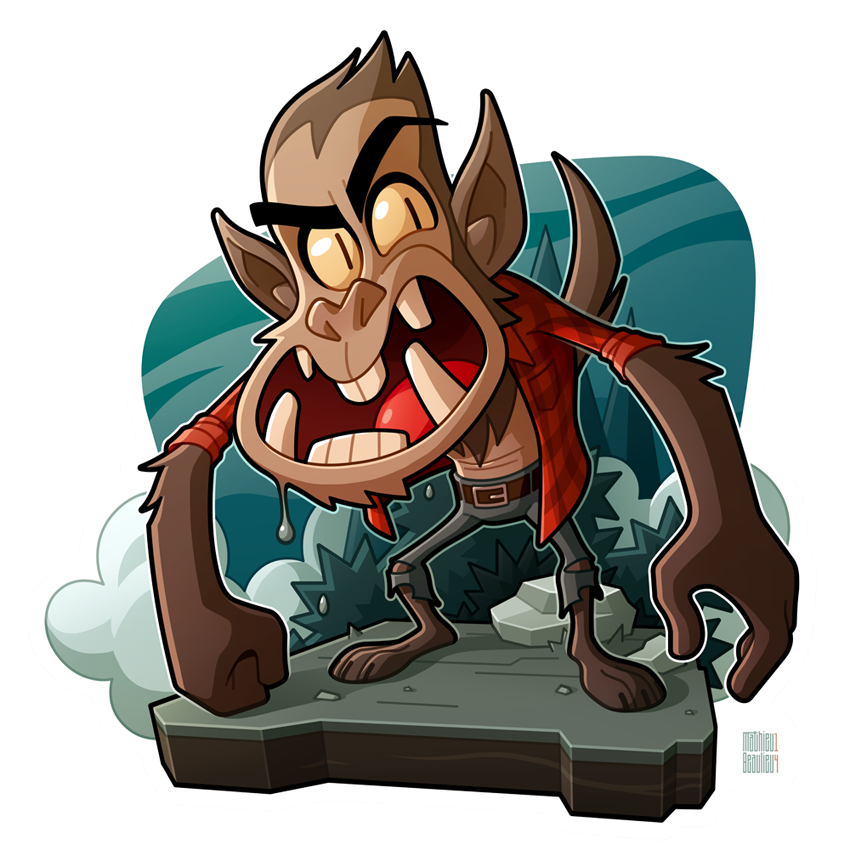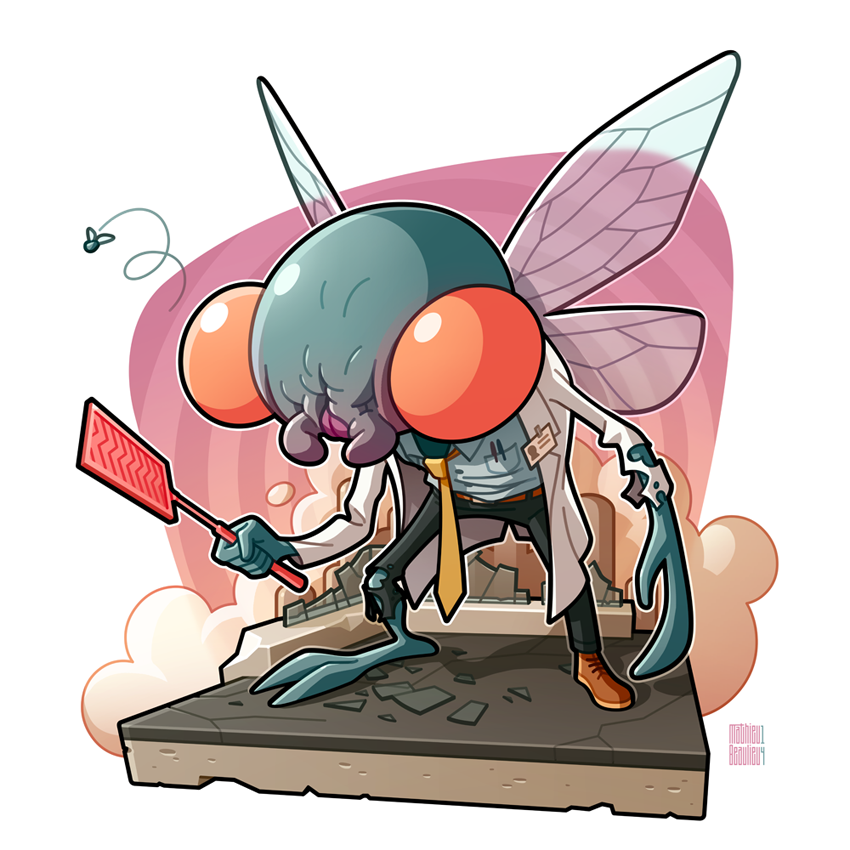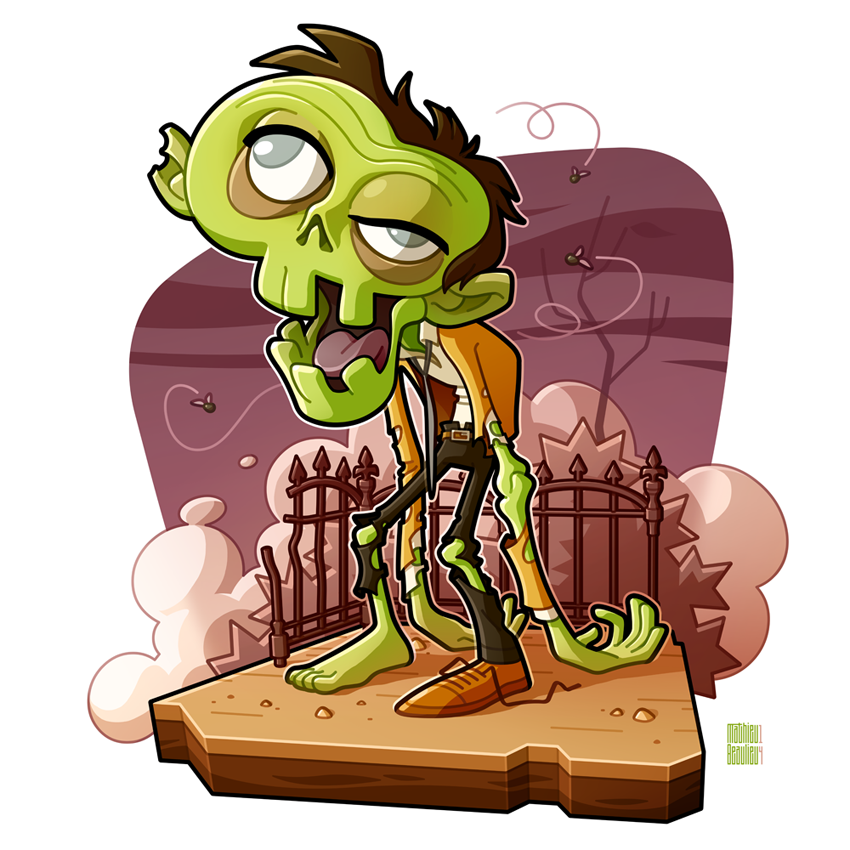 Below: Here are the different steps for each illustration (the sketch, the inking, the flat colors and then, the final version).
--​​​​​​​
Ci-dessous: Voici l'élaboration de chaque illustration par étapes (l'esquisse, l'encrage, les couleurs de base et puis, la version finale).