In 2016 I made this poster as a tribute to one of my favorite gaming franchise ever: Metroid.
The first game of the series came out in 1986 and I got inspired to celebrate its 30th anniversary. 
En 2016, j'ai réalisé cette affiche en hommage à l'une de mes franchises de jeux préférées: Metroid.
Je me suis inspiré du premier jeu de la série qui à été lancé en 1986 afin de souligner son 30e anniversaire de sortie.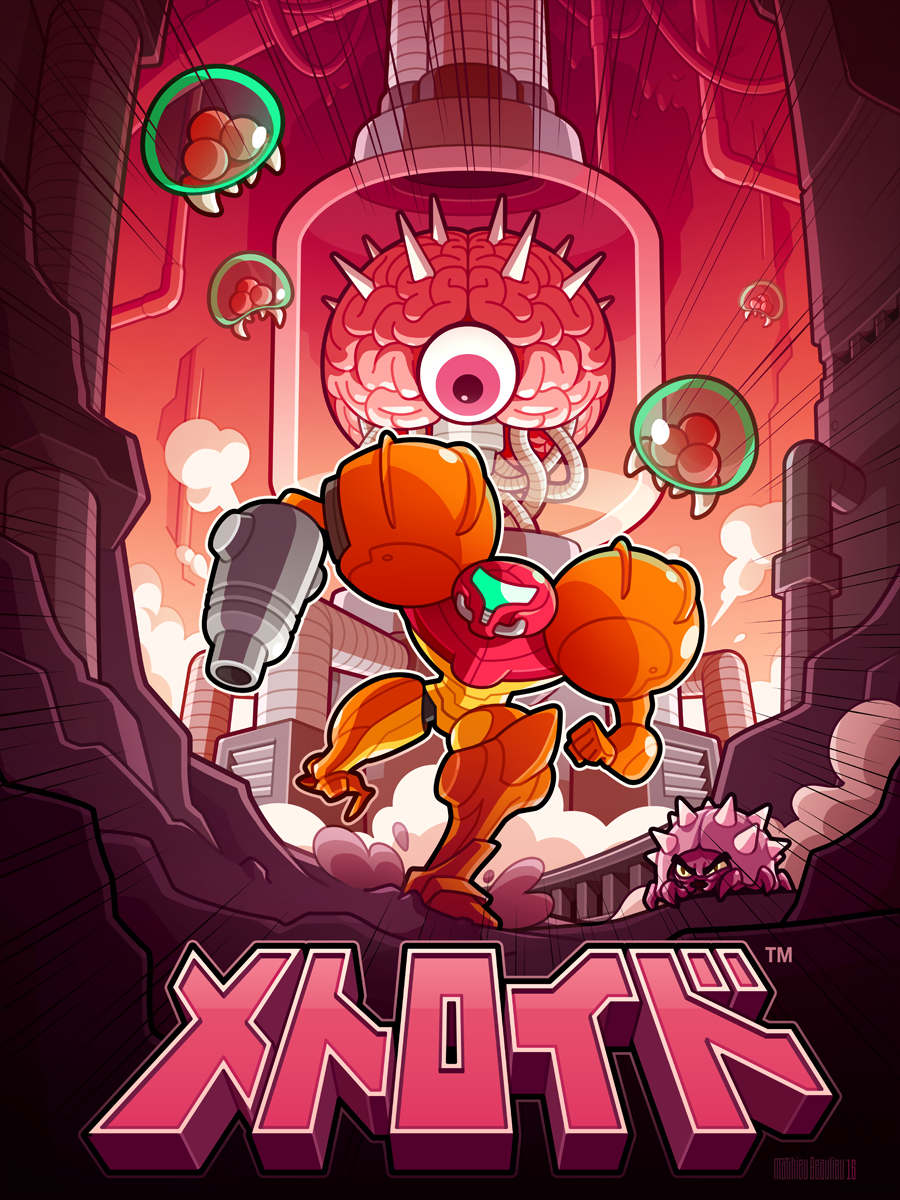 (English)​​​​​​​
The scene features our hero, Samus Aran and the evil Mother Brain... with little metroids floating in the air.
La scène met en vedette notre héroïne Samus Aran et la monstrueuse Mother Brain ... ainsi que de petits métroïdes qui flottent dans les airs.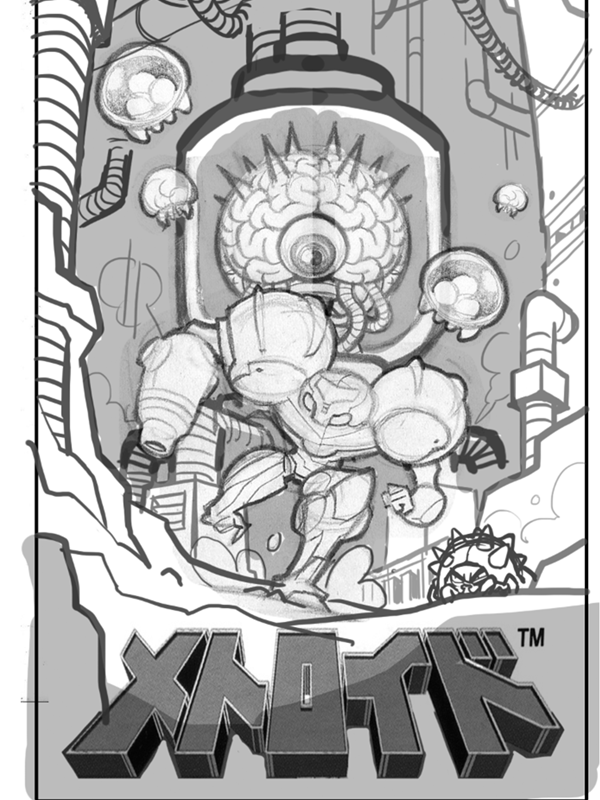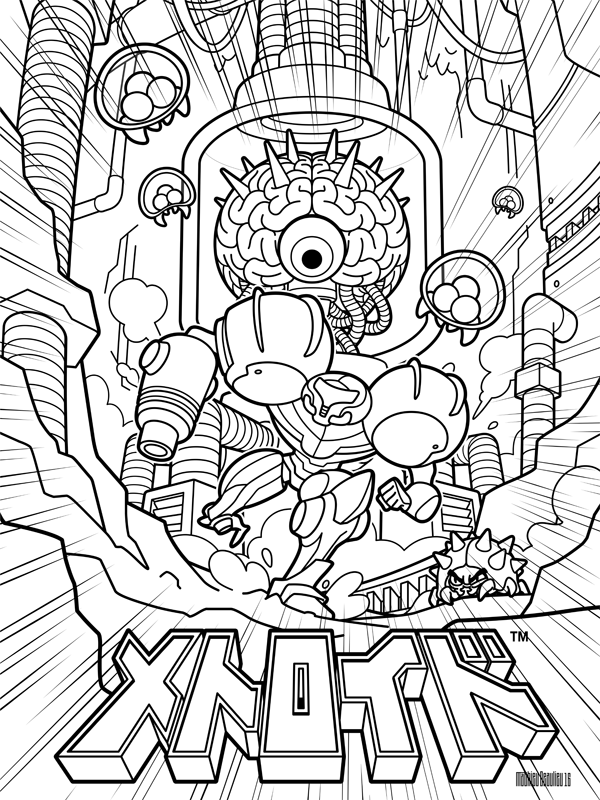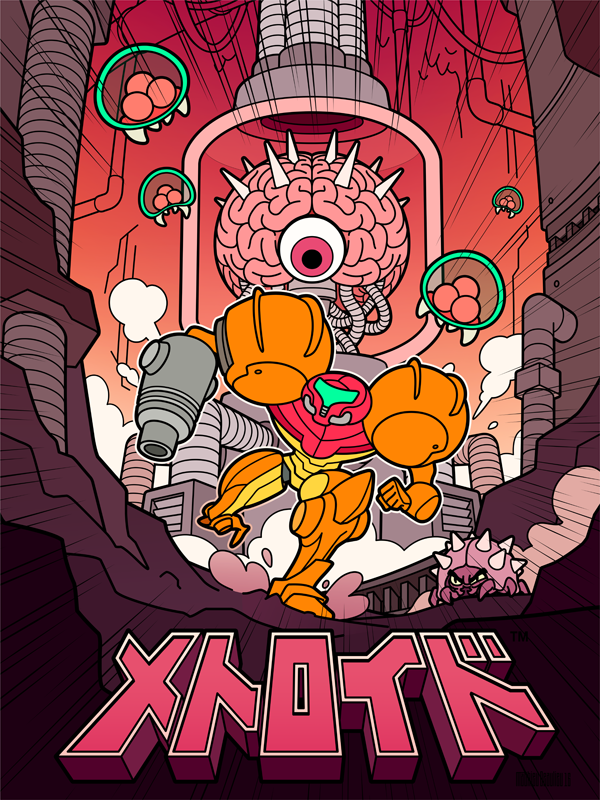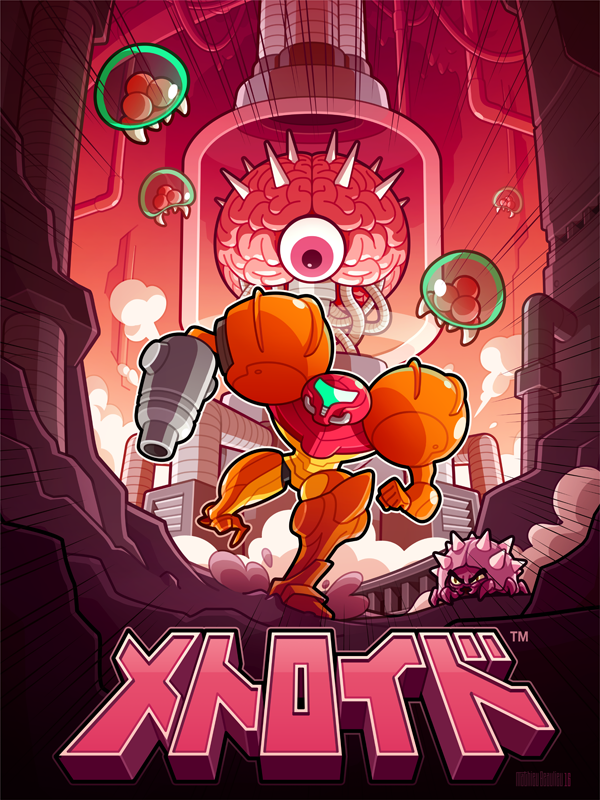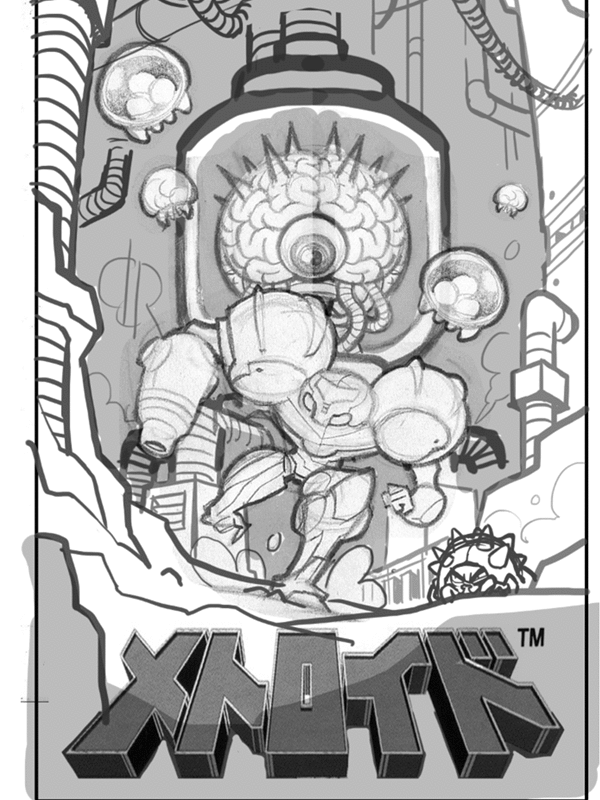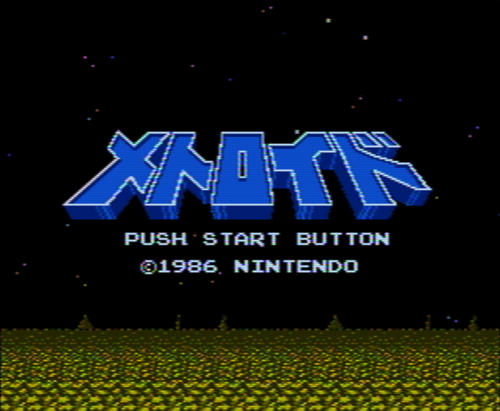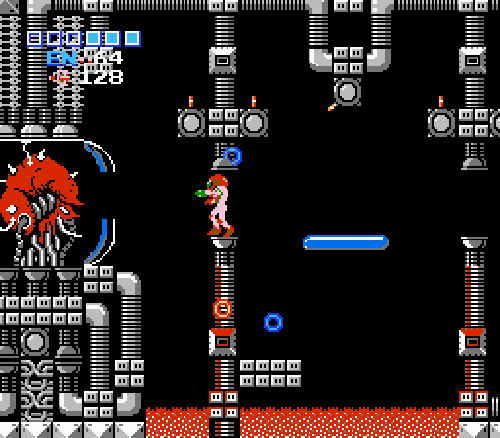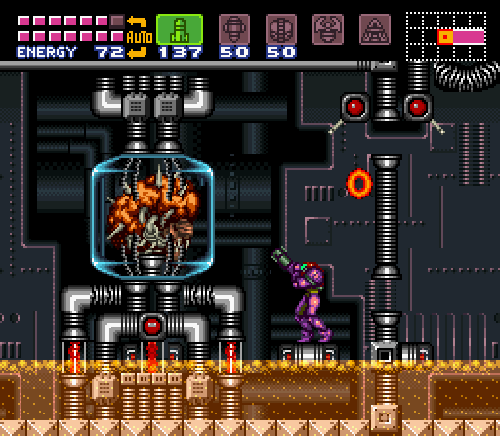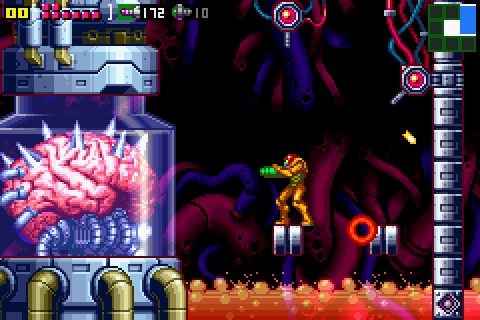 (English)​​​​​​​
Above: Gameplay screenshots from the classic Metroid series where I took my inspiration from (© Nintendo).
Ci-dessus: Captures d'écran de plusieur titres de la série Metroid (© Nintendo).